Classic Bottle in a Gift Box
Choose any one of our Classic 70CL bottles to be presented in a beautifully designed box that's perfect for creating an extra special gift.

FIND YOUR PERFECT SERVE
Customer Reviews
03/01/2023
Becky C.

United Kingdom
Would buy again
Bought as a gift, it came in lovely packaging so I didn't even need to wrap it. Delicious tasting product, I would buy again (maybe for myself next time!)
11/21/2021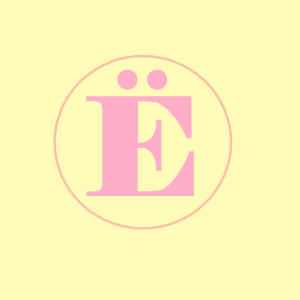 ZB
Zoe B.

United Kingdom
Birthday Gift!
Bought for a friend as a 30th birthday gift. He isn't much of a drinker, but a huge tea lover, and he polished the bottle off in one night! He has even kept the bottle as an ornament! Huge success! .... The only thing that could make this better is if there was an option to send a card or gift note.
03/24/2021
Alison G.

United Kingdom
They love it!
I bought this as a gift for Mother's Day - figured my mum likes tea and gin, so this sounded like a good idea! However, it appears that I have inadvertently found a great gift for Father's Day too - at least, my parents have put in the request already, haha! Will have to try it myself soon - they say it's delicious
03/22/2021
Tamara W.

United Kingdom
She loved it
Fantastic Mother's Day gift and she absolutely loved it. Great service and apparently a very nice drink that goes down too easily!
03/16/2021
Jared B.

United Kingdom
Love the Product
Fast delivery. Beautifully presented. Not yet to try
02/24/2021
Tessa A.

United Kingdom
Birthday gift
A very happy daughter thoroughly delighted with her gift. She took time to read the info in the box and then we tasted. I found the combination a little unusual at first (tea and rum) but then childhood memories were evoked and my palate decided this was something quite delicious. Judging by the appreciative noises so did my daughter, I shall consider buying my own bottle,
01/07/2021
Michael J.

United Kingdom
Great gift
Bought as a gift and was well received. It's expensive for what it is, but I guess it's to be enjoyed on special occasion.
12/19/2020
Cary H.

United Kingdom
A bit early
It;s a Xmas present. It's still only the 19th of December. How on earth can I tell?